Posted on:
Taking a look at the power of Experiential Marketing with EventPermits™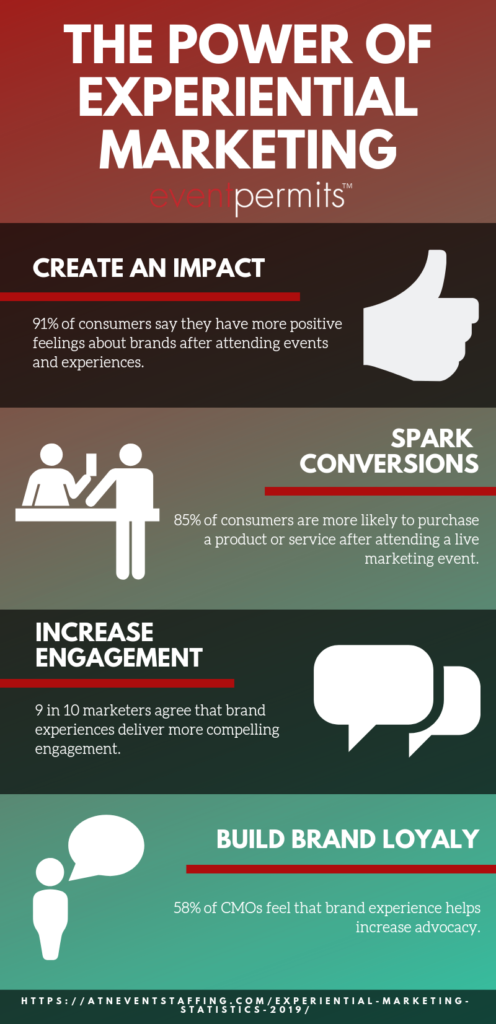 Why choose experiential marketing?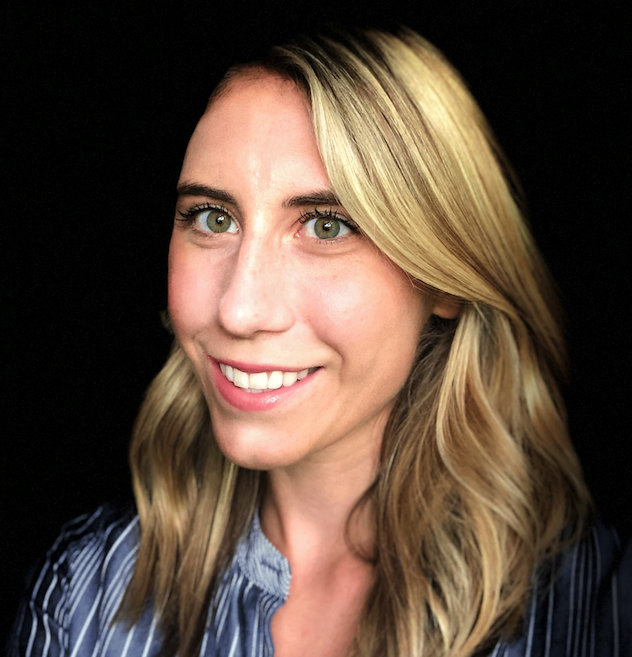 By, Kate Bunster
Director of Marketing and Communications
With all the different ways out there to market your brand or product, it's understandably difficult to decide where to focus your marketing dollars each year. Do you spend it on email marketing? Social Media? SEO? Digital and print advertising?
The answer may vary based on your brand's individual goals, but it will most likely include all of the above to some capacity. If you are looking to take your strategy up a notch, budgeting for live events is the way to go.
Experiential Marketing has proven time and time again to be the most effective way to shape the way your consumers feel about your brand and create long-lasting customer loyalty.
According to EventMarketer's EventTrack, 85% of consumers are more likely to purchase a product or service after attending a live marketing event. At the same time, 91% of consumers say they have more positive feelings about brands after attending events and experiences. 
The proof is in the numbers, so if you haven't jumped on the live event bandwagon, now is the time! Whether you are looking to execute a pop-up store, product launch, mobile marketing tour, digital double-decker bus, or dominate the Times Square Screens, why not make our experienced team at EventPermits™ your first call? We would love to brainstorm with you about the many different creative ways to take care of all your event needs!