Posted on: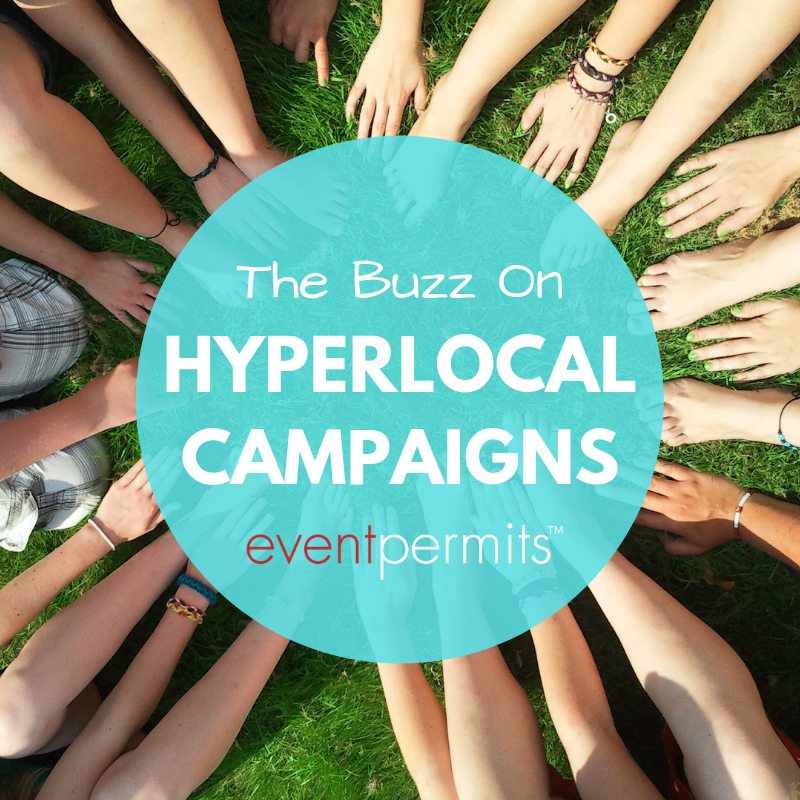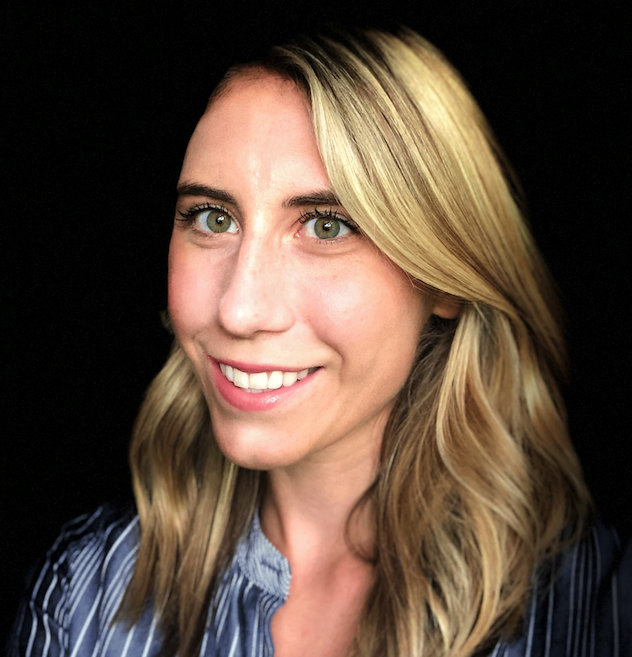 By Kate Bunster
Director of Marketing and Communications
For those of us in the event industry, the word "hyperlocal" has been hard to ignore. With any buzzword, it's important for us as event marketers to understand how we can leverage it to maximize your clients next activation.
So what does hyperlocal mean? As defined on Wikipedia, "hyperlocal" is defined as "information oriented around a well-defined community with its primary focus directed toward the concerns of the population in that community."
When it comes to event marketing, the term hyperlocal comes into play when trying to appeal to a certain population within a very particular location. The elements of the event could be custom based on the location or even the beliefs of the community. For example, if a brand uses locally sourced ingredients for its sampling event. This type of marketing is custom and makes the consumer feel more emotionally connected to the product than say, something that is mass manufactured in a big box store.
As we have learned over the past couple of years, more and more consumers are wanting to hear authentic messages that hit directly home for them. Instead of broader messaging, more targeted contextual advertising is not only preferred, but expected. So it makes sense that there is no better time to take advantage of this trend and we are seeing brands do just that. From Ben and Jerry's, MINI and Country Time Lemonade, hyperlocal campaigns have taken over the experiential landscape in the last couple of years.
If you are interested in planning a hyperlocal campaign, you may be thinking, "where do I even start?" This is where it could be extremely beneficial to team up with an event partner (like us!) that knows the ins and outs of each market. Whether you need assistance with location scouting and permitting or production help, we would love to work with you on your next hyperlocal event!
Have an idea you would like to discuss? Email hello@eventpermits.com and let's chat!