Johnny Cupcakes Gets Nutty in NYC at 7-Eleven Pop-Up Store
Posted on: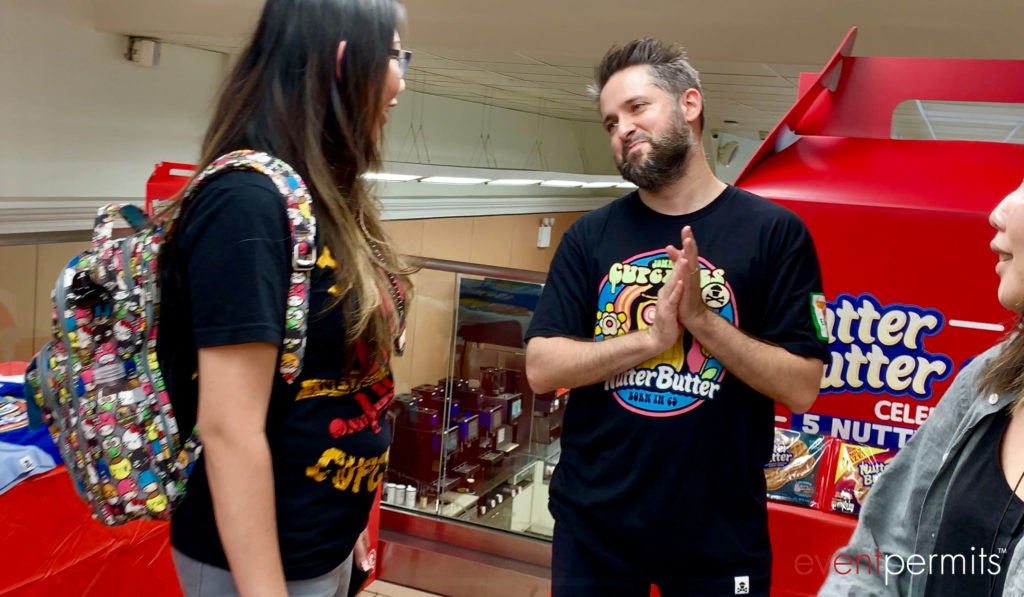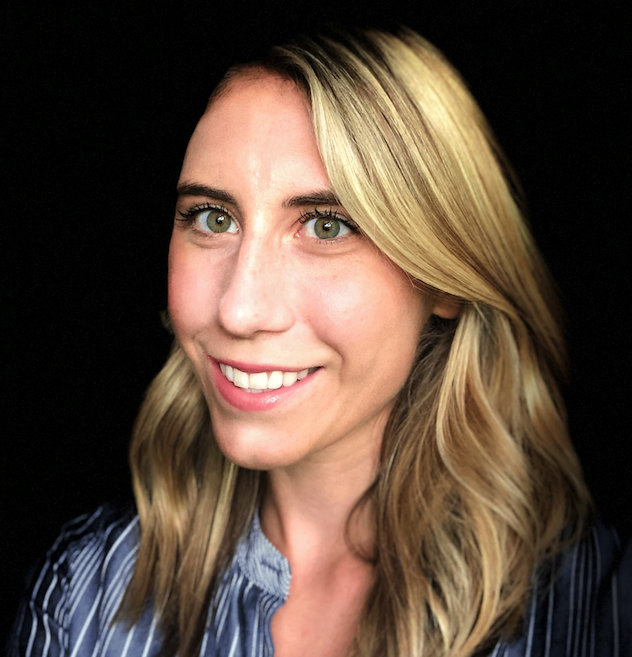 By, Kate Bunster
Director of Marketing and Communications
On Wednesday, June 12th, Nutter Butter and clothing brand Johnny Cupcakes headed to 7-Eleven's Flatiron Store in NYC for an exciting collaborative pop-up store event, which EventPermits had the pleasure of securing all the permits for.
Nutter Butter, which is a product of Mondelez International, decided to go experiential to celebrate its 50th Birthday. In addition to allowing attendees to sample Nutter Butter cookies, they revealed limited-edition Jonny Cupcakes x Nutter Butter t-shirts.
Johnny Cupcakes, who describe themselves as the world's first t-shirt bakery, designs and sells quirky t-shirts that replace "known references with cupcakes." They are based in Boston, MA and have pop-up stores all over the United States.
Inside the store, attendees had the chance to choose from two of six Nutter Butter x Johnny Cupcakes t-shirt designs to take home with them for free.
They also had the chance to have a meet-and-greet with Johnny Earle aka Johnny Cupcakes, himself. His cult-following was made very apparent, as fans could be seen lined up for blocks as they waited for their chance to take part in this exciting event.
If you are planning a pop-up store for your next experiential event, contact us! We would love to work with you!
To read more about the Johnny Cupcakes x Nutter Butter Event please click here.
To learn more about upcoming Johnny Cupcakes events, click here.
#NutterButter #JohnnyCupcakes #NutterButterXJohnnyCupcakes