Posted on: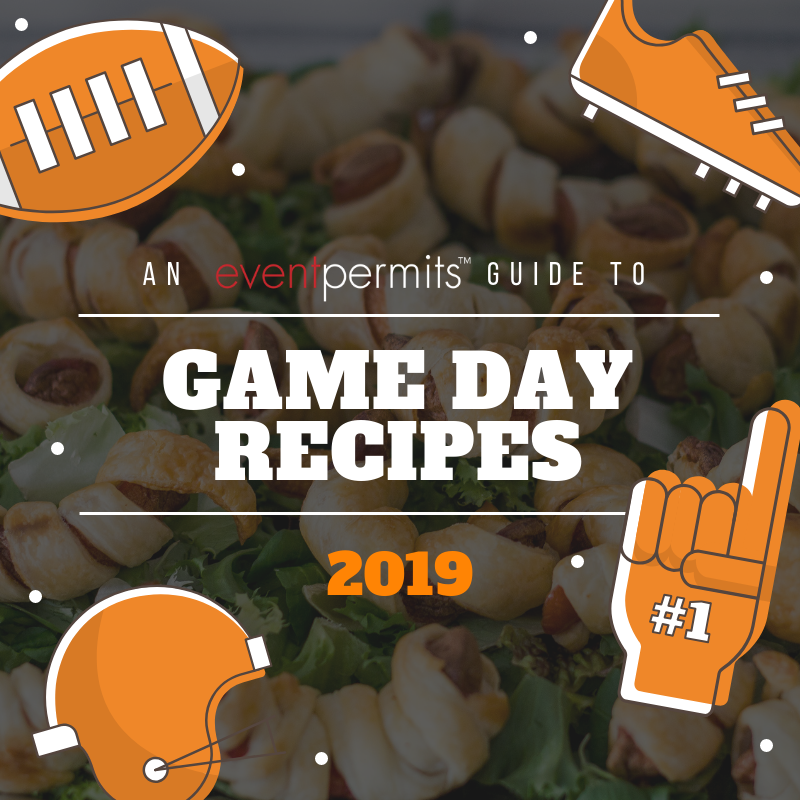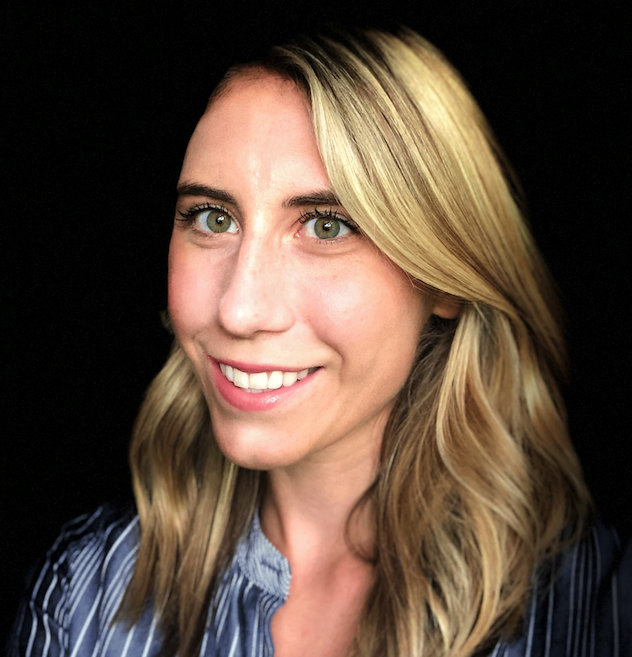 By Kate Bunster,
Director of Marketing and Communications
It's that time of year again! This Sunday, the Patriots and the Rams will face off for Super Bowl LIII in Atlanta. And while your household may become divided over what team it's rooting for, the one thing most of us can agree on is that no party is complete without some great food!
In an effort to make your game-day menu easier, our team has compiled a list of our favorite recipes that are guaranteed crowd pleasers! What are your go-to game day dishes?
1.GEORGE DURAN'S CRUNCHY HERBED GUACAMOLE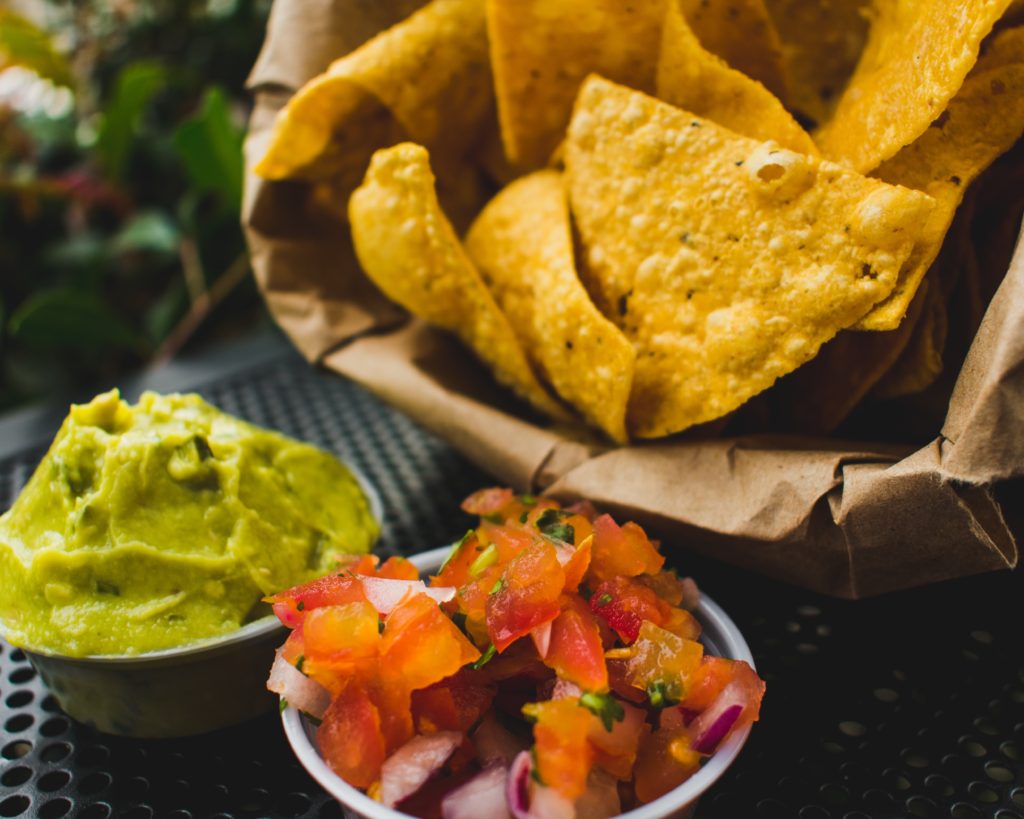 INGREDIENTS
2 ripened avocados, halved and pitted
3 small red radishes, diced
¼ cup finely chopped cilantro
¼ cup snipped fresh chive
Kosher salt or table salt, to taste
Juice of 1⁄2 lime
Bottled Chipotle Hot Pepper Sauce (optional)
INSTRUCTIONS
Scoop avocado flesh into a bowl (or, for best results, a Molcajete) and add the cilantro, chopped chives, lime juice, and chipotle hot pepper sauce.
Gently mash with until the desired consistency is reached.
Fold in diced radishes and season with salt to taste.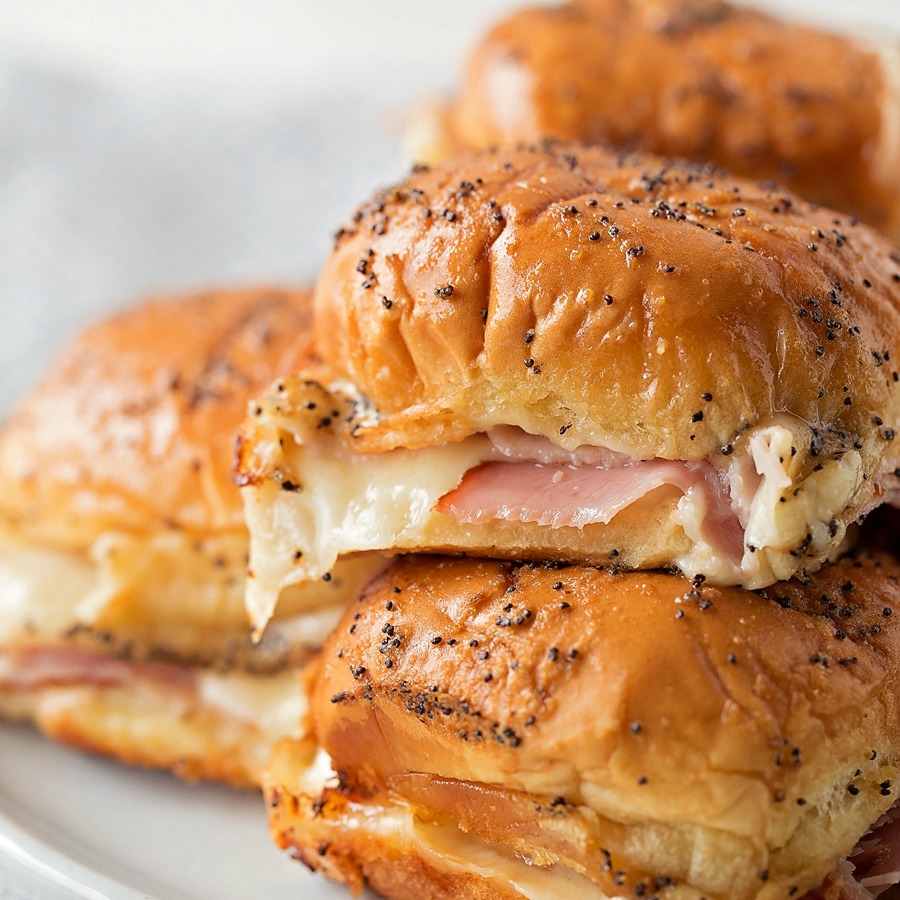 2. HOT HAM AND CHEESE SLIDERS
INGREDIENTS
12 sweet slider buns
3/4 pound sliced deli ham honey (or honey roasted turkey)
3/4 pound swiss cheese
FOR THE GLAZE
1 stick unsalted butter
2 tbsp. brown sugar
1 tbsp. dijon mustard
1 tbsp. poppy seeds
1 tsp. onion powder
2 tsp. worcestershire sauce
1/4 tsp. salt
pinch black pepper
INSTRUCTIONS
Lightly spray a 9×13 inch dish with baking spray. Cut the sliders in half (in all together, do not break individually). Place the bottom layer snuggly into the bottom of the dish.
Place half of the cheese over top, then layer with ham, then the remaining cheese.
In a small microwave-safe bowl, add the butter and heat until melted. Stir in brown sugar, dijon, poppy seeds, onion powder, worcestershire, salt and black pepper.
Brush over the tops of the rolls. Pour the excess in between and in all of the nooks and crannies.
Cover with aluminum foil, let sit while oven preheats. Bake at 350 degrees for 20 minutes. Remove the foil and continue baking for an additional 10 minutes. Remove and serve immediately.
via Lil Luna
3. Bacon Beer Cheese Dip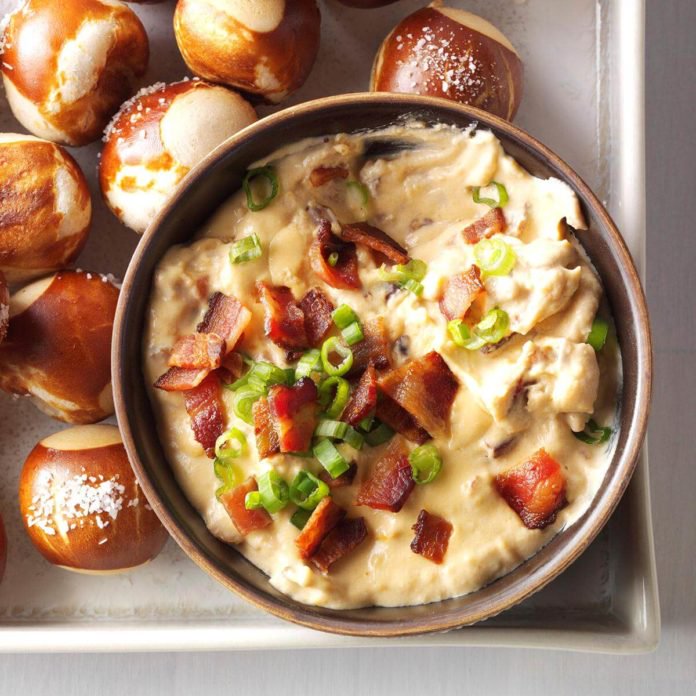 INGREDIENTS
18 ounces cream cheese, softened
1/4 cup sour cream
1 1/2 tablespoons Dijon mustard
1 teaspoon garlic powder
1 cup amber beer or nonalcoholic beer
2 cups shredded cheddar cheese
1 pound bacon strips, cooked and crumbled, divided
1/4 cup heavy whipping cream
1 green onion, thinly sliced
Soft pretzel bites, crackers or carrots and celery
INSTRUCTIONS
In a greased 3-qt. slow cooker or stovetop pot, combine cream cheese, sour cream, mustard and garlic powder until smooth. Stir in beer, cheese and all but 2 tablespoons bacon. Cook, covered, on low, stirring occasionally, until heated through or 3-4 hours in slow cooker.
Stir in heavy cream or in last 30 minutes if using a slow cooker. Top with onion and remaining bacon. Serve with soft pretzel bites.
via Taste of Home
4. Slow Cooker Buffalo Ranch Wings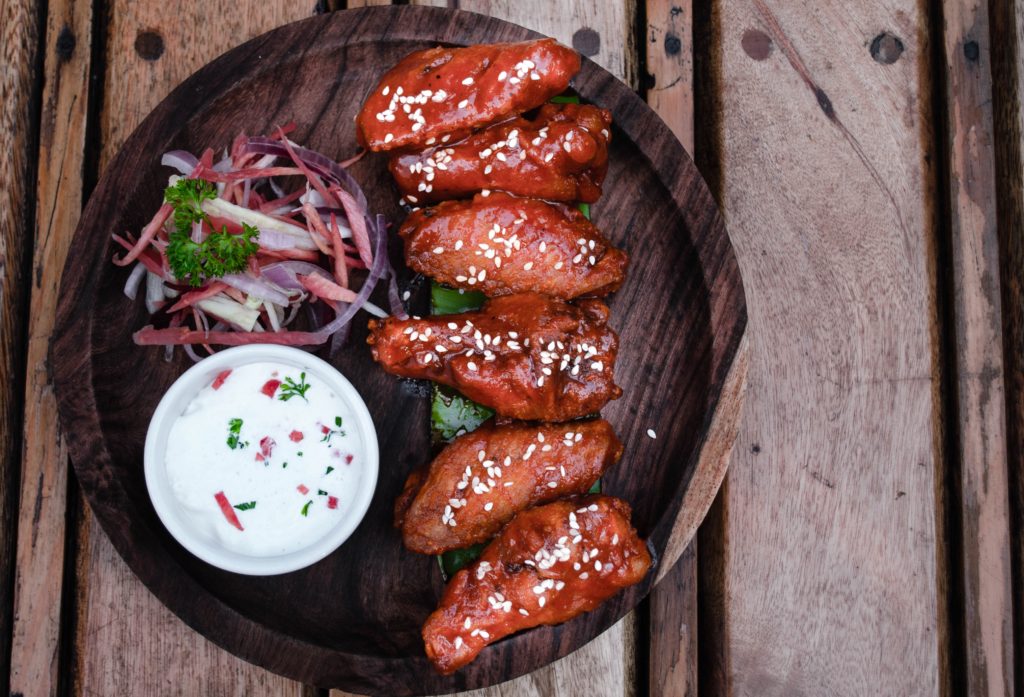 INGREDIENTS
2 lb. chicken wings
1 c. buffalo wing sauce
1 packet Ranch seasoning
kosher salt
Freshly ground black pepper
Fresh chives, for serving
Ranch dressing, for serving
INSTRUCTIONS
Place chicken wings in a large slow-cooker.
In a large bowl, mix together buffalo sauce and ranch seasoning and season with salt and pepper. Pour mixture over chicken wings and stir to coat.
Cover and cook on high until cooked through, 2 1/2 to 3 hours.
Heat broiler. Line two baking sheets with parchment paper and pour wings onto them. Broil until crispy, 5 minutes.
Garnish with chives and serve with ranch dressing.
#TheBigGame #MercedezBenzStadium