Posted on: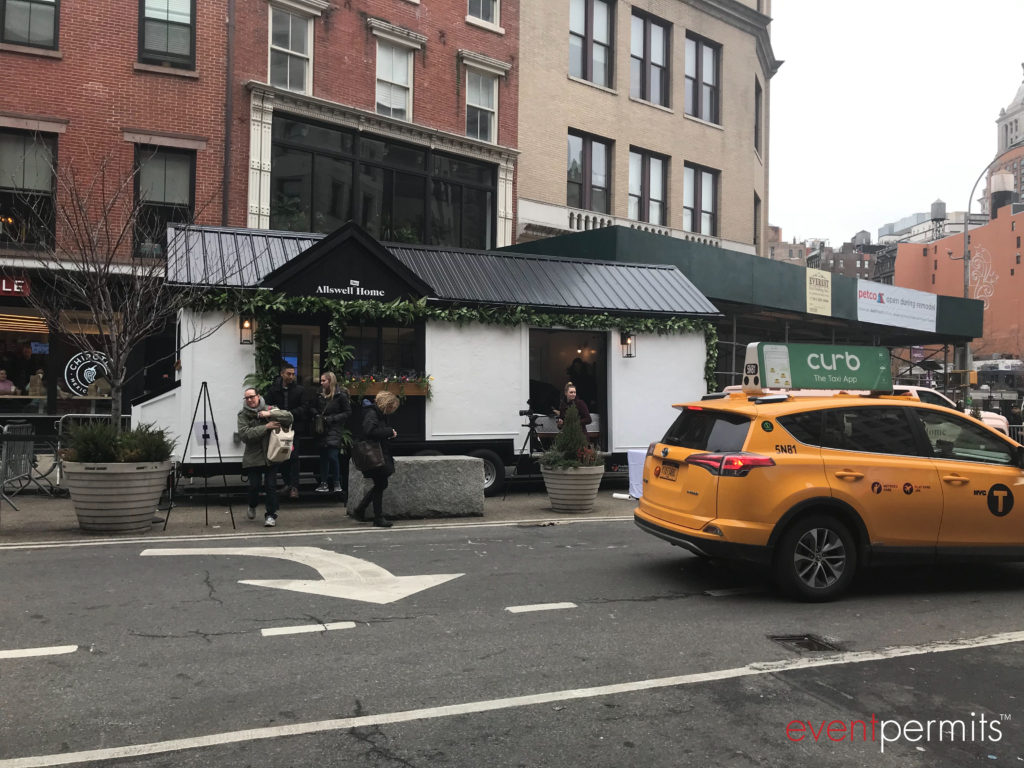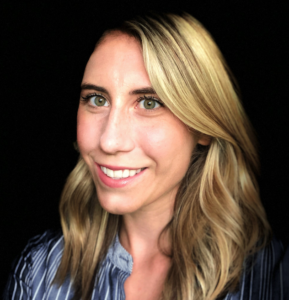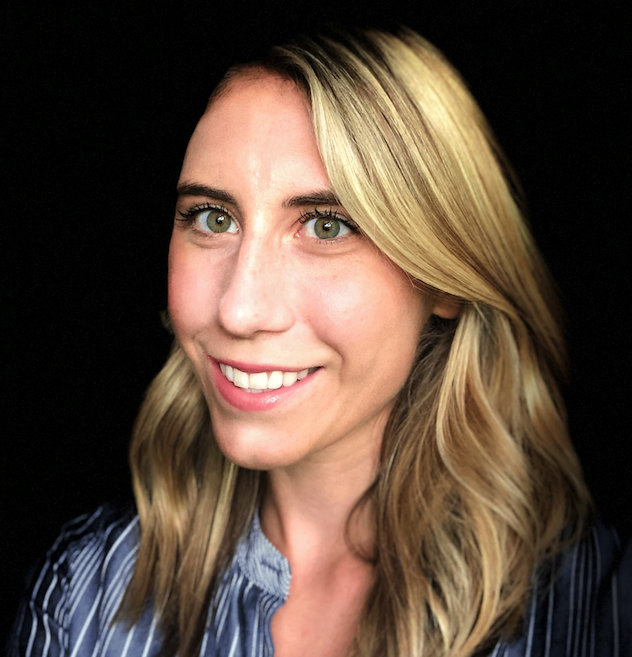 By Kate Bunster,
Director of Marketing and Communications

It's no secret that tiny homes have been a rising in popularity over the past couple of years and as a result, have also become a trend in experiential events.
We've seen major brands like NESTEA, SPAM, Google and Statefarm embrace the tiny house craze and most recently, Walmart's mattress and bedding brand, Allswell has jumped on the bandwagon.
On Thursday, February 7th, the Allswell Tiny Home Tour made its debut in NYC's Union Square, allowing passersby to tour the inside of the home and purchase merchandise to be shipped directly to them. The tiny home features a living room, bedroom, bathroom and kitchenette for consumers to draw inspiration from.
The brand describes the tour as "a cross-country journey in which we'll demonstrate our passion – to make good sleep accessible to all."
New York is just the first stop on the Allswell Tiny Home tour. It will soon make its way to Philadelphia, Nashville, Portland, Hoboken, San Francisco and more! #AllswellTinyHome
For more information on the Allswell Tiny House Tour check out:
https://allswellhome.com/pages/tiny-home
https://www.refinery29.com/en-us/2019/02/223772/allswell-luxury-tiny-home
https://www.forbes.com/sites/amandalauren/2019/02/06/allswell-is-touring-their-hybrid-mattresses-inside-a-luxurious-tiny-home/
To shop allswell chick here: www.allswellhome.com/‎