Posted on: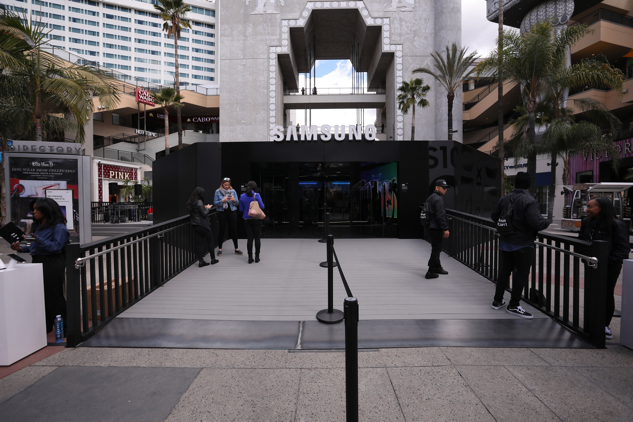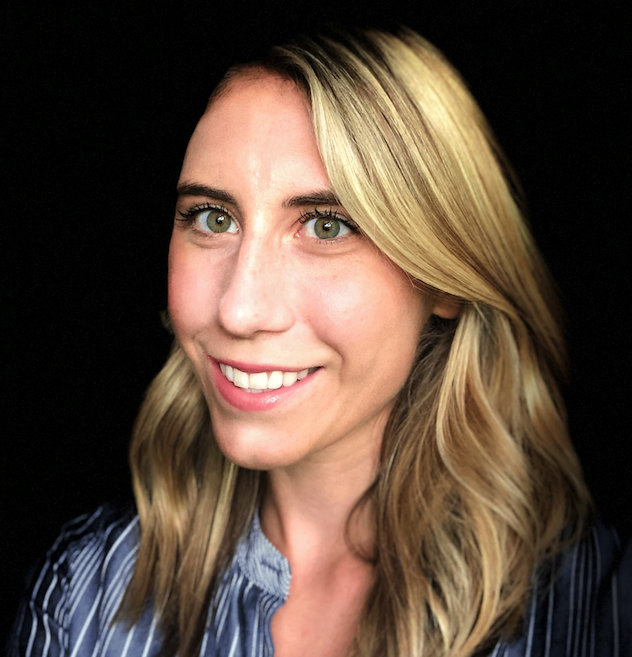 By, Kate Bunster
Director of Marketing and Communications
To celebrate 10 years of Samsung's Galaxy phone and to promote their new S10, the Samsung Experience Tour has hit the road and is headed for a city near you with an incredible experiential pop-up event.
Kicking off in New York on March 8th, the tour is already also underway in Miami, Chicago and LA. Looking forward, it will soon make its way to Austin, DC, Indianapolis, Philly, Atlanta, Boston and San Francisco.
The Samsung Experience Tour has a little something for everyone, showing gamers, health enthusiasts, and tech geeks alike Samsung's latest and greatest in technology.
Photographers and selfie-takers can step into the / make Studio to test out the new camera on the S10, which features an ultra-wide rear camera lens and tons of new editing features.
For those who are into gaming, the / game Studio offers a space for people to play their favorite game using Samsung technology and to see how their scores measure up to other players in the Samsung Experience Tour Leaderboard.
If health and wellness is more of your thing, there is a space where you can try out Samsung's Galaxy Watch Active smart watch, in addition to taking a wellness class on-site.
The Samsung Experience Tour will run through May. To check for specific information related to the city nearest you click here.
#withGalaxy