Posted on: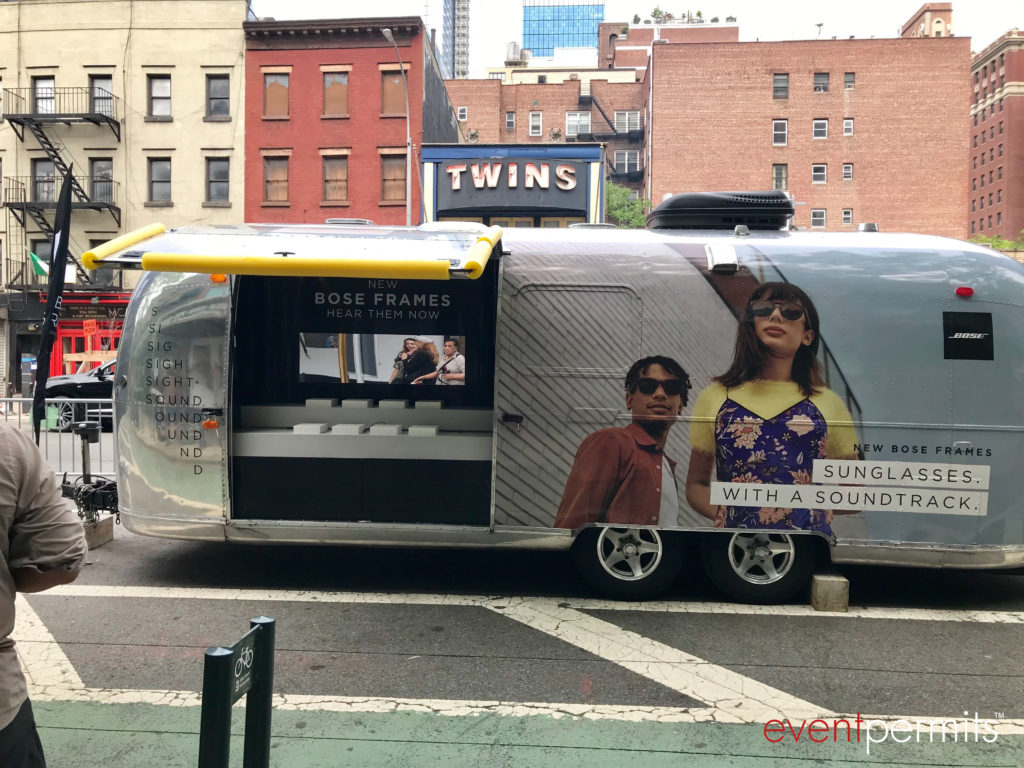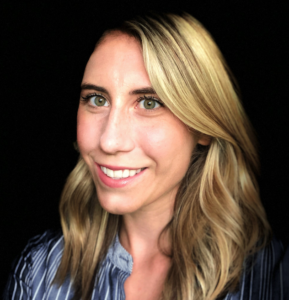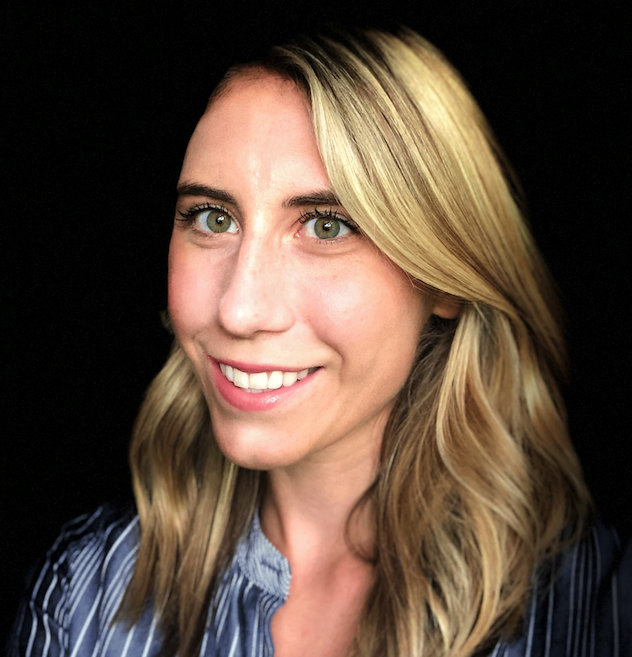 By Kate Bunster,
Director of Marketing and Communications

Audio equipment designer and seller, Bose, has hit the streets of NYC in an airstream to promote the release of their latest technology, Bose Frames. At first glance, Bose Frames appear to be regular sunglasses, but in addition to providing eye protection, they also allow you the ability to take phone calls, stream music and utilize voice assistants on iPhone and Android phones. On top of that, the frames come with an augmented reality feature that uses your smartphones GPS to help with hands-free navigation, as well as apps and games for entertainment.
At the Bose Frames Airstream, passersby were able to stop by to experience this new piece of technology first-hand and test out its AR features and audio experiences. At the end of the activation, two lucky winners walked away with a new pair of Bose Frames! To learn more about the new Bose frames, click here.
#Bose #BoseFrames #NYC #Permits #ExperientialMarketing
Are you interested in Double Decker Bus Advertising or Activations? Visit our sister site www.bigeventbus.com to learn more!