Posted on: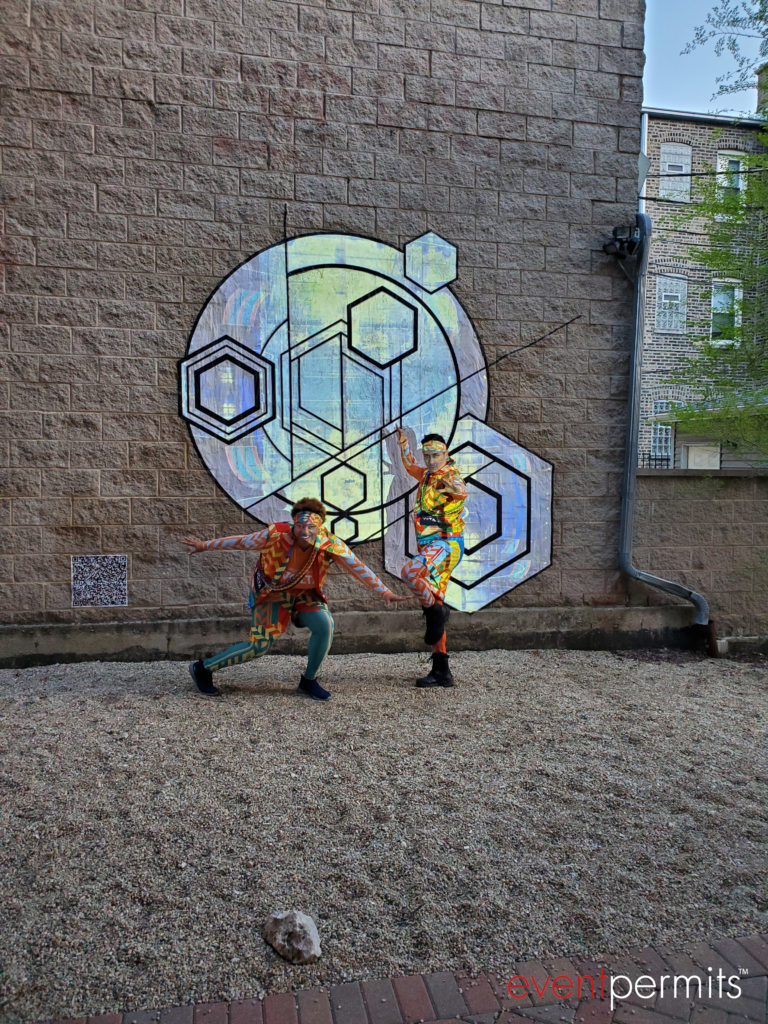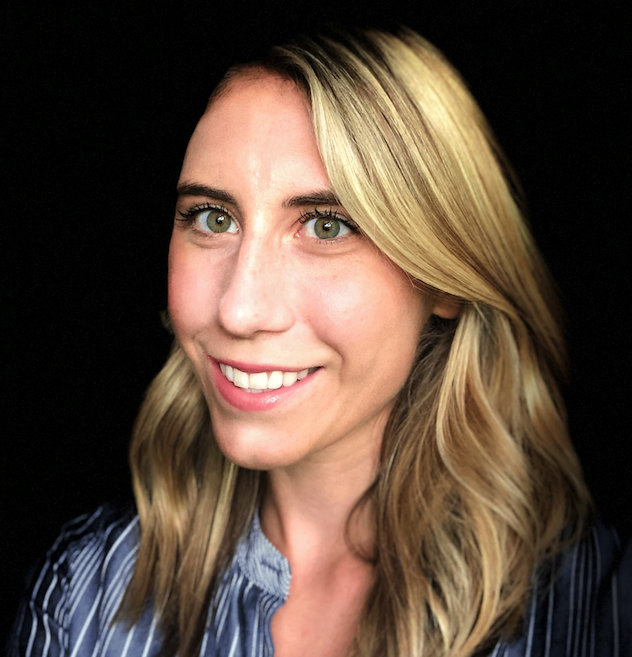 By, Kate Bunster
Director of Marketing and Communications
By
To this day, there have been three LEGAL building projections on the Empire State Building. We have permitted all of them.
That being said, when our client at Chicago Projection Mapping came to us to help them out with a building projection project for Cirque Du Soleil, they knew they would be in good hands having us as their permitting partner.
On May 5th, we assisted in permitting an amazing building projection display at Chicago's Low-Line Market. The 10′ mural, inspired by Cirque Du Soleil's latest show Volta, incorporated live animation and even some scenes from the show.
Cirque Du Soleil Volta, which premiered in 2017, is focused around extreme sports and will be playing at Soldier Field in Chicago from May 18th – July 6th 2019.
The projection will take place every night until May 25th at the following times/locations:
3410 N. Southport Street – 8pm-10pm May 5th – 11th
722 W. Adams Street – 8pm-10pm May 12th – 18th
1531 N. Damen – 8pm-10pm May 19th – 25th
For more information on the show visit https://www.cirquedusoleil.com/volta.