BoxPop® Shipping Containers Now Available!
Posted on: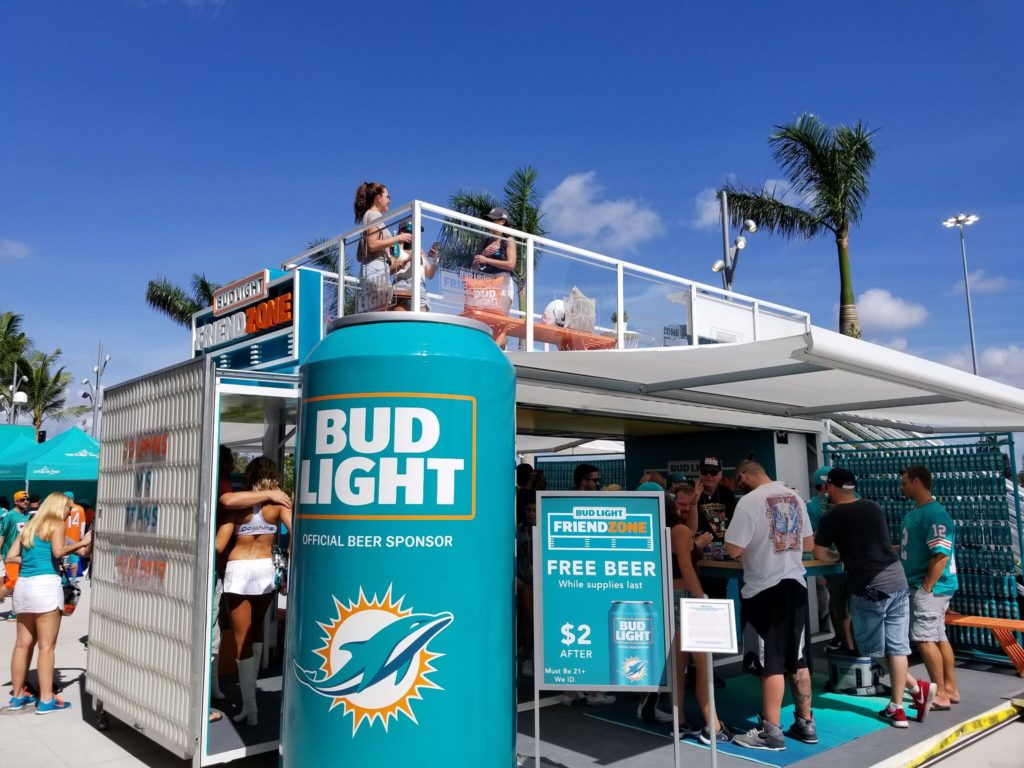 With our all-new BoxPop® shipping containers, your brand and agency team now have budget-friendly access to easily transportable Pop-Up-Store event solutions! From double-decker brewpubs, coffee shops, digital sports arenas and everything in between… we can make it happen! 
From your initial concept, including sourcing Mediagenic™ locations and permits, to the final activation, our eventpermits™ production team can help you decide which BoxPop® will fit your needs, and… your budget! Call our expert team to start talking through your event idea today!
*BoxPop® is a registered trademark of Britten Inc.